hey there beautiiful!
We are a mobile beauty service company providing facial, makeup, and waxing services for black women and men, people of color, the LGBTQIA community and their allies. Our artists specialize in professional skincare and makeup techniques designed to enhance the beauty you were born with, all in the comfort of your own home.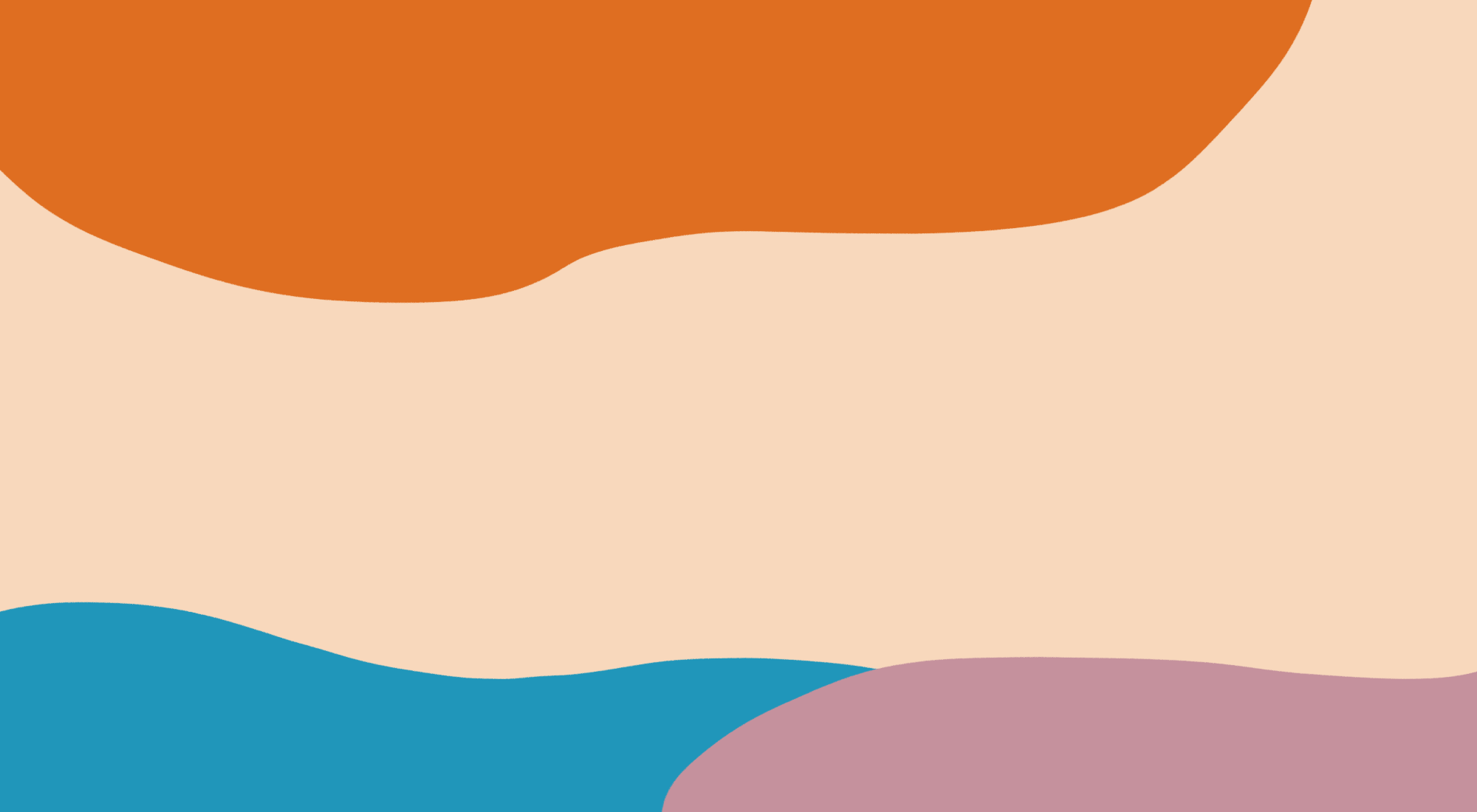 being beautiiful couldn't be breezier...
And by breezy we mean a hassle-free and professional beauty experience straight to your door. We bring the glam party to you, a full-service salon experience from the comforts of the Beautiiful Mobile or right in your favorite space (bedroom, wherever!).
BOOK YOUR APPOINTMENT
Book your preferred date and time to schedule your Beautiiful appointment here. be sure to include your event details here.
WE'RE ON THE WAY!
It's the big day and we're ready to get you glammed! If choosing home services we will need ample space to get you beautiified.
you're beat, and beautiiful!
Our team will come all-the-way-through making you look and feel more beautiiful than ever before! Trust us, we've been there sis…
We understand what it's like to book a makeup artist for a huge event, only to end up ghost-white when the camera flash goes off. Hire a professional artist who gets you and your skin!
"
WHAT THEY'RE SAYING ABOUT US...
I like to call Autumn the Queen of Embellishment! She'll beat my face and I'll still look like ME but 100,000 times better.
EFIA C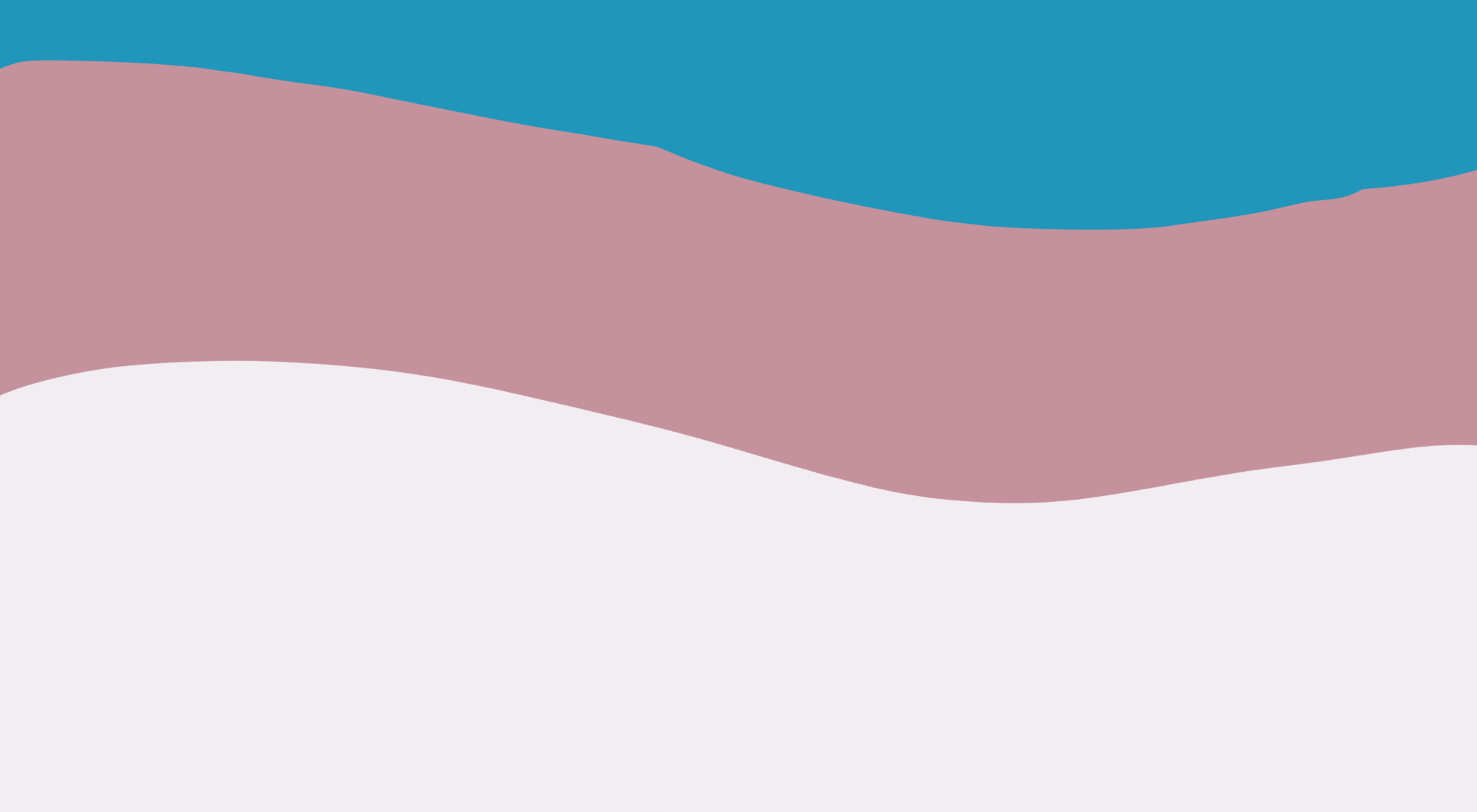 WE MAKE SURE TO PUT THE WORK IN!
...and we've got the proof to back it up.
Check out some of our favorite portfolio picks from our past clients and projects!